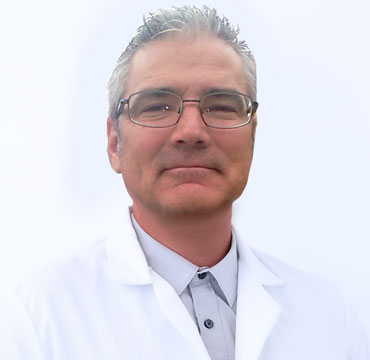 Speciality
Podiatrist
Degrees
University of California at Davis
California College of Podiatric Medicine
Areas of Expertise

Podiatry
Surgery
Internal Medicine

Locations
Los Angeles, Panorama City, Lancaster
Dr. Peter S. Wadhams
Doctor of Podiatric Medicine
Dr. Peter S Wadhams was born in the Northeast and moved to California before graduating from high school. He graduated from UC Davis in 1981 with a degree in molecular genetics, moved to San Francisco, and worked in the teaching labs at the California College of Podiatric Medicine for several years before enrolling there as a student in 1985.
Upon graduation in 1989, Dr. Wadhams did his residency through the podiatric medical school and went into private practice with a classmate in 1992. After his partner relocated to southern Orange County in 1995, Dr. Wadhams continued in solo practice until 1999. During this time ('92 to '99), he was the assistant residency director and clinic director for a hospital in Long Beach.
At the start of the new millennium, Dr. Wadhams sold his private practice and has worked in multi-provider podiatry groups since that time – joining New Hope Podiatry Group and its sister practice California Wound Healing Medical Group in 2004. He splits his time between New Hope's clinics and seeing patient's in nursing facilities.
Dr. Wadhams lives in Torrance with his girlfriend, her daughter and two cats. He has three older sons: one a student at the California Maritime Academy, one a recent graduate of UC Santa Barbara going into tech, and the eldest works in telecommunications in Phoenix.
Foot & Ankle Reconstruction
Trauma & Limb Salvage Specialist
Surgery & Wound Care Expert